This tomato may become a staple in our garden. Its great if you have more regular tomatoes but want to make a thick sauce. Not to mention that stuffed tomatoes are great with any meal!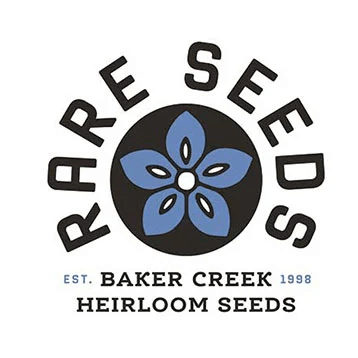 Get Stuffed Tomato
A spectacular stuffing tomato with gorgeous golden streaked skin. This crisp fleshed and hollow variety is perfectly suited to stuffing, superb when eaten raw but also holds up beautifully when baked. Fruit averages 5-7 ounces each and is similar to a bell pepper in shape. The skin of this variety …
We are sorry that this post was not useful for you!
Let us improve this post!
Tell us how we can improve this post?